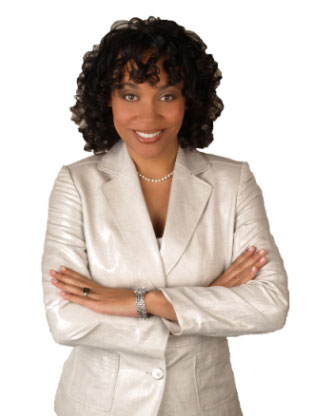 My name is T. R. Weaver and welcome to BankruptcyCus.com. After obtaining my degree from Stetson College of Law, I found myself in a financial bind and stressed out like many working professionals do. Student loans, credit cards, rent, car payments and other bills continued to consume my personal life, and I began to feel overwhelmed by the debt that was accumulating. I researched and consulted with an attorney about my options in regards to bankruptcy. After taking the leap, I was able to begin a new chapter in my life with a clean slate.
I encourage people to consult and explore their options with me to see if bankruptcy can provide relief during their personal financial crisis. Call and consult with us about your options and have a peace of mind moving forward in your life. "BankruptcyCus.com" Know your options; Take control of your next chapter in life!

T.R. Weaver has practiced bankruptcy law since 2003. She is licensed in WA St. and admitted to practice in Federal Courts in Texas. She has been an adjunct professor at Everest College in Paralegal studies from 2005-2007 wherein she instructed bankruptcy law. Ms Weaver is available for speaking engagements, workshops and seminars on bankruptcy. Contact BankruptcyCus.com for more details.

Se Habla Español
Bankruptcy C Us | T.R. Weaver & Associates, P.C.
Attorneys and Debt Relief Agents
Evening & Weekend Appointments Available
(469)330-8000 | (469)330-8050 Fax
© 2012 Bankruptcy C Us